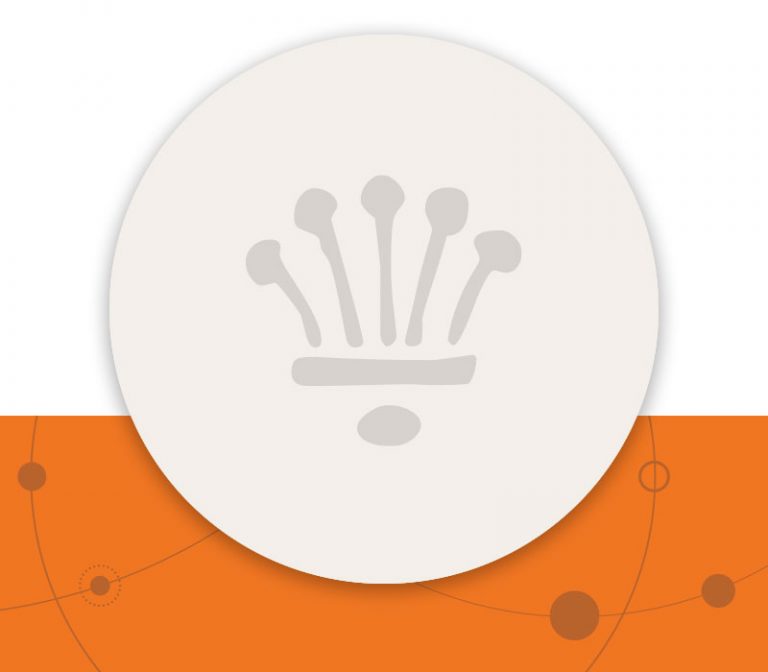 Jannet Gurian
(917) 287-3753   :   info@srdlegalgroup.com
JANNET GURIAN is of counsel to PLLC As a seasoned transactional lawyer, Jannet has in depth knowledge and experience in negotiating market data, software and technology agreements and creating new contract forms to meet the everchanging technology, data licensing, privacy, and regulatory client needs on a global basis. She has specialized on all aspects of the financial markets industry.
Prior to joining Scanlon, Rabinowitz & Davis Legal Group, Jannet was Associate General Counsel for the London Stock Exchange Group with an emphasis on financial services where she was the primary lawyer responsible for a One Billion Dollar division for wealth services. She consistently negotiated the largest customer contract of her employer and was the lead lawyer for client contracts and compliance with some of the world's largest banking institutions. She interacted with senior leadership on a weekly basis within the organization and often with its clients as well. In her earlier career Jannet worked for an affiliate of Cantor Fitzgerald where she negotiated and closed one of the first multicontinental electronic trading systems, provided support to the US Treasury and the SEC for the introduction of electronic trading of currency equity and futures on an integrated platform. As a partner of Wein, Malkin and Bettex she supported the firm's securitization of real estate services and its affiliated broker dealer. She started her career as a federal law clerk in the USVI.
Besides her legal acumen, Jannet is known for her pragmatic approach and for negotiating contracts that are a win-win for all parties. To get a deal done she is innovative in approach yet always includes the legal protections needed.
Bar Admissions
New York, US Virgin Islands
Employment History
Associate General Counsel London Stock Exchange
Associate General Counsel Refinitiv US LLC and Vice President
Associate General Counsel-Thomson Reuters (TRI-NYSE)
Senior Vice President and Chief Counsel Integration
Deputy General Counsel Thomson Financial Inc
Market Data Corporation (an affiliate of Cantor Fitzgerald)
Senior Vice president. Corporate Counsel Strategic Business Development
Vice President and Divisional General Counsel, Wien Malkin and Bettex
Federal Law Clerk for Almeric L Christuan Chief Judge of the District Court of the Virgin Islands US
Professional & Civic Association
Westchester Southern Connecticut Chapter of the American Corporate Counsel, American Bar Association Virgin Islands Bar Association
Professional & Pro Bono
Actively engage in Pro-bono activities through various organizations. Led Pro Bono committee at Refinitiv and on the global committee for London Stack Exchange
Education
J.D. Syracuse Law School
B.A. Syracuse University with honors