SRD Legal Group is on a Mission

to Change the

Practice of Law
We are a fully women-owned and managed legal services firm, active in pursuit of equality. We provide a full range of customized legal solutions for business of all sizes from Fortune 500 companies to late-stage startups.
...value our clients and believe in providing value to them.
...believe in providing outstanding service and adhering to high-quality standards.
...commit to deliver results consistently and on time.
...foster a culture of collaboration.
...value diversity, equity, and inclusion.
...give back to our communities.
...respect our environment.
We offer a thoughtful, customized approach to providing legal solutions.
We are commercial, collaborative, and kind.
The SRD Legal Group unique business model was directly developed by participation in Goldman Sachs 10,000 Small Businesses. We provide an innovative model for the practice of law.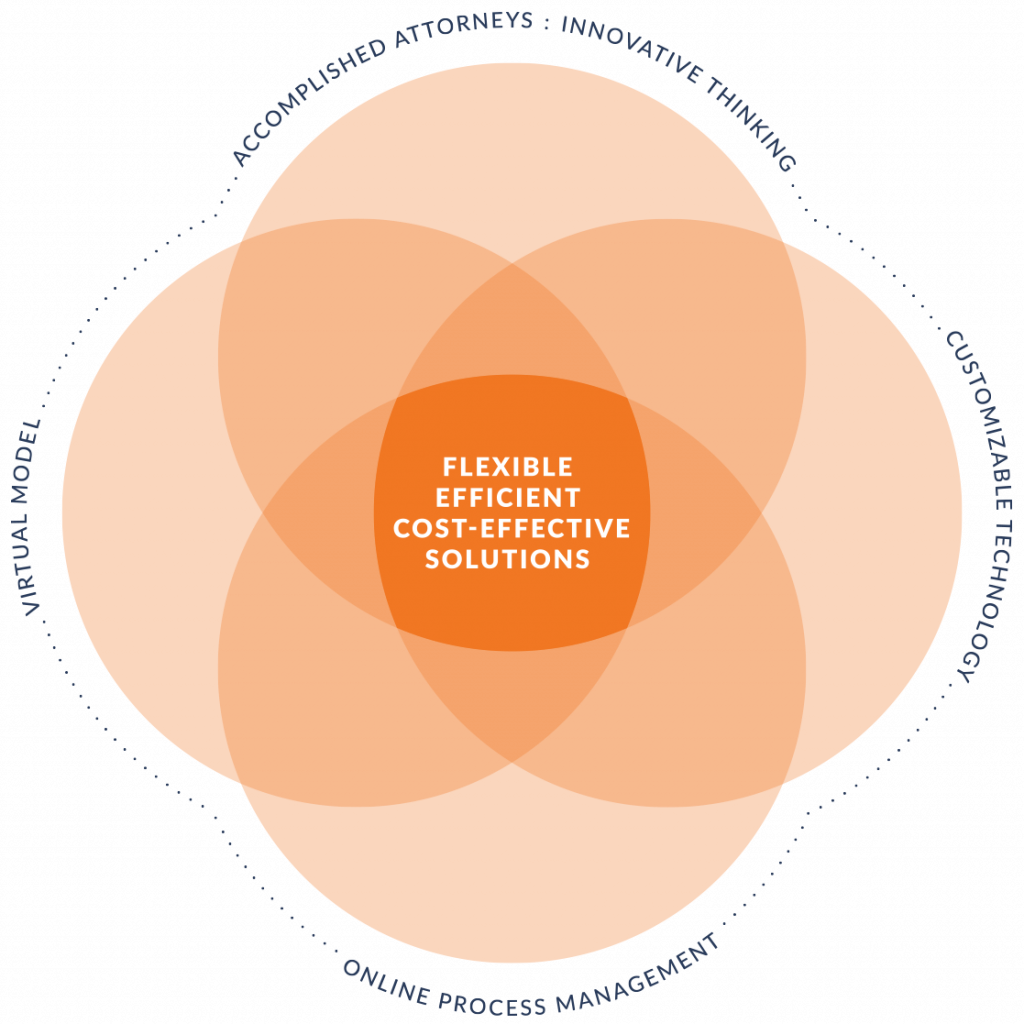 Through our virtual operating model, we bring together a diverse team of highly accomplished attorneys, innovative thinking, the use of customizable technology combined with online process management that yield a more favorable pricing structure than traditional models. These principles and practices unite to provide an innovative approach to the way legal work gets done—one that is flexible, efficient, and cost-effective.
Talent serves as a critical foundation of our model. Our team is comprised of accomplished attorneys—many at the senior arc of their career, military spouses who have a peripatetic lifestyle, or women returning to the workforce-all who seek an alternative to traditional law firm practice.
We use a customized and secure cloud-based platform to manage legal workflows and access real-time data for tracking, reporting, and generating analytics.
Our virtual operating model eliminates the overhead expenses of office space, allowing us to charge fees below traditional market rates. We offer a cost-effective pricing structure with volume discounts on a sliding scale as a benefit to our clients. We also work with alternative fee arrangements including caps and flat fees.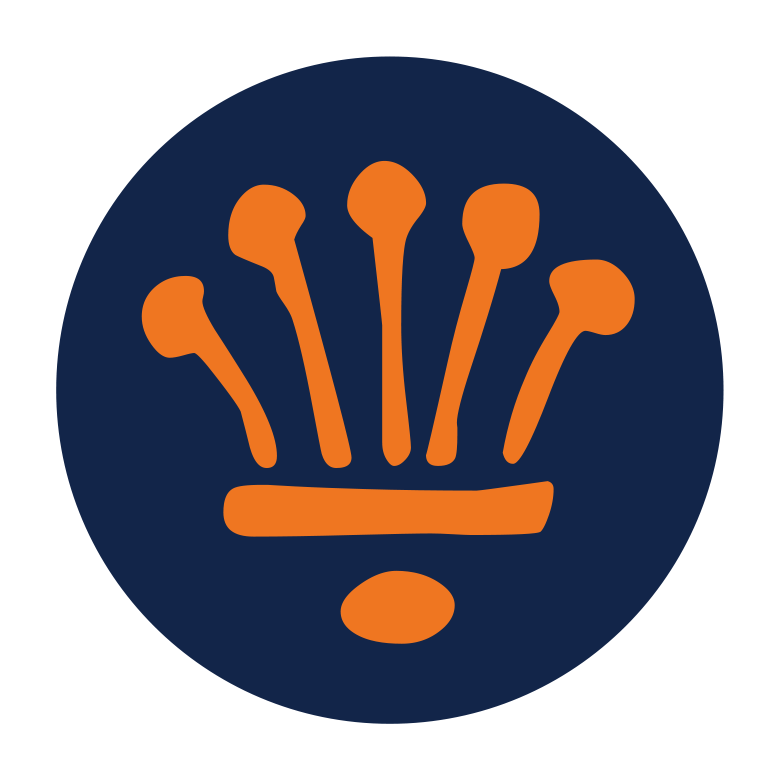 SRD Legal Group is proud of our professional associations. We are:
Certified as a women's business enterprise through the Women's Business Enterprise National Council (WBENC), one of the nation's largest third-party certifiers of businesses owned and operated by women in the US.
NAMWOLF is a non-profit association that promotes diversity in the legal profession by fostering successful relationships among preeminent minority and women-owned law firms and private/public entities.
Homefront to Hired. We work with the Military Spouse JD Network (MSJDN) to create meaningful, portable, and long-term employment opportunities for attorneys who are military spouses to work in the US and globally.
Recognized by Martindale-Hubbell with an AV Preeminent Rating.
If you appreciate our collective attributes and values,
and our unique approach and model for delivering customized legal solutions to clients across industries and of all sizes, please contact us to discuss how we can be of value to your business' legal needs.