SRD Legal Group is a Special Place to Work
We founded SRD Legal Group to create more flexible jobs for sophisticated lawyers and legal support professionals, while providing innovative solutions customized to the needs of in-house legal departments, start-ups without an in-house legal team, and businesses seeking innovative legal solutions.
We provide opportunities for each member of our team and the support to succeed.
…are a diverse team of highly credentialed attorneys and legal staff who bring fresh perspectives and creative ideas to our work culture.
…are a kind, collaborative and respectful team who truly values the expertise and experience that each colleague provides.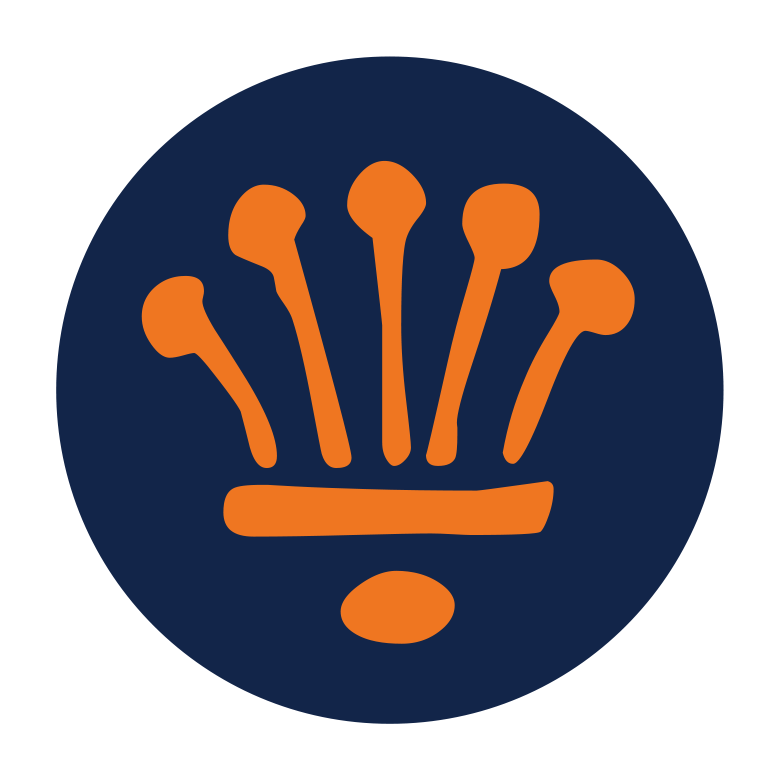 Our culture is one of mutual respect.
…value workplace flexibility in the legal profession. Our practice model enables our team to integrate their work and their lives according to their personal needs and preferences.
…are committed to fostering a diverse, equitable and inclusive work environment, and promoting Diversity, Equity, and Inclusion in the legal profession. Diversity informs and influences our culture, our professional and personal relationships, and strengthens our ability to deliver high quality legal services.
…value our clients and believe in providing value to them.
…offer a thoughtful, customized approach to solving legal problems.
…provide outstanding service and adhere to high-quality standards.
…give back to our communities.
…respect our environment.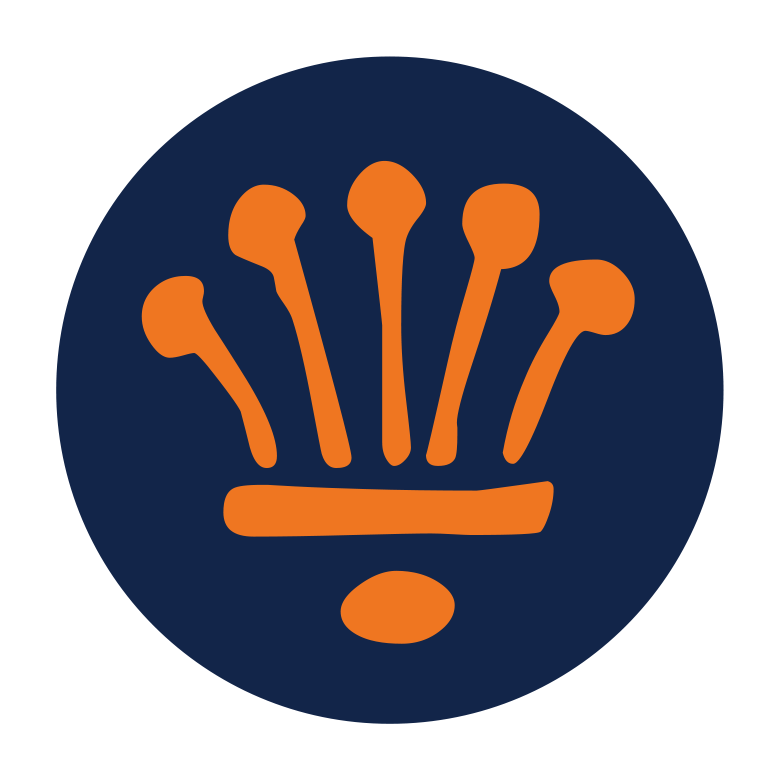 We are on a mission to change the practice of law.
Our virtual model brings together our extraordinary people, innovative thinking, the use of customizable technology combined with online process management that yields a more favorable pricing structure than traditional models. Our innovative approach to the way legal work gets done is efficient and cost-effective.
…pursue unwavering excellence.
…deliver consistent results, on time.
…charge reasonable prices.
…work virtually so our clients do not have to pay the overhead of office space.
…optimize the use of technology and online process management for efficiency.
Serving as a partner to businesses across industries and at varied sizes and stages makes our work so rewarding.
Our client base is diverse, and an outcome of our capabilities to customize work for each client's needs. Whether collaborating with companies that have in-house legal departments or those without in-house legal teams, or serving businesses seeking customized innovative legal solutions, we take immense pride in the services we provide and the mutually rewarding relationships that SRD Legal Group has formed with our wonderful clients.
Our People, Culture, Practice Model, and Clients collectively explain why people enjoy working with us and why we enjoy working with each other.
SRD Legal Group is recognized for our extremely high quality of lawyers, corporate legal solutions, and unique approach to practicing law that is efficient and cost-effective. Our record of accomplishments comes from the efforts and relentless commitment of our team.
When adding a new member to our team, we consider the following professionals:
Experienced Attorneys
Attorneys and legal support professionals who are smart and diligent, who are collaborative team players with strong ethics, and who align with our culture and values. Professionals who are open to advancing their skills through challenging work, and who relentlessly commit and deliver exceptional client service. These individuals enjoy success with our firm and our clients.
Military Spouses and Veterans
SRD Legal Group recognizes the fearlessness, tenacity, and commitment military spouses and veterans inject into all matters they are involved in. We believe our business model is conducive to supporting and advancing the professional careers of this community. SRD Legal Group has had great success with the partnerships we currently have in place and are actively seeking to expand opportunities for military spouses and veterans.
Apprenticeship
Our senior attorneys and team leads will work alongside attorneys at any phase of their career, offering professional guidance, mentorship, and training in legal work. Our apprentices will learn both the legal and business aspects of the services we provide and will be given the opportunity to advance their careers within the firm.
SRD Legal Group provides a motivating and stimulating work environment. We offer competitive compensation, a flexible work environment respectful of each team member's needs, and support personal and professional development.
SRD Legal Group is an equal opportunity employer and does not discriminate on the basis of race, creed, national origin, religion, sex, sexual orientation, marital status, age, disability, veteran status, or other characteristics protected by applicable law.
To express interest in working for our firm,

please direct

your inquiry to: