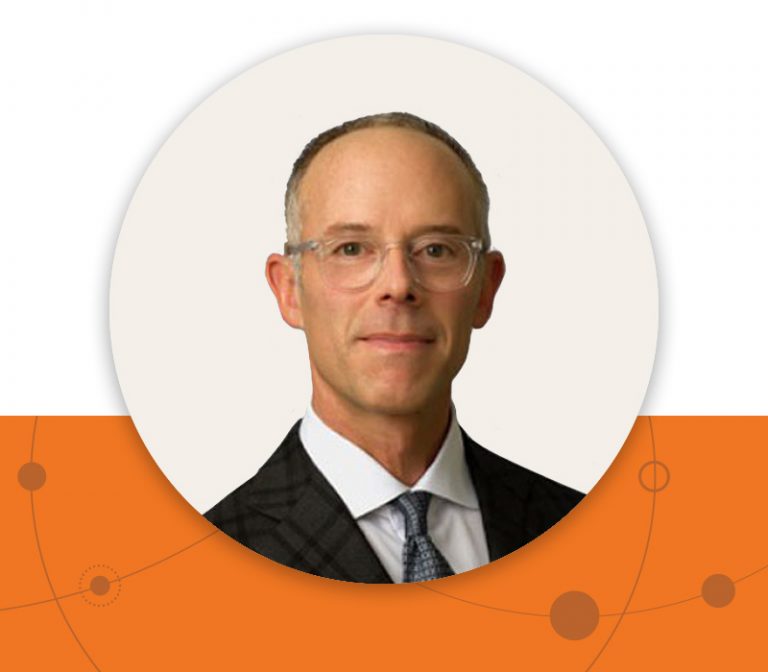 Andrew (Andy) M. Hutcher
(914) 584-7423   :   ahutcher@srdlegalgroup.com
Andrew (Andy) M. Hutcher practices in the fields of corporate and securities law focused on strategic and regulatory advisory work, corporate and partnership organizations and related governance, investment funds and their transactions, financing and capital markets transactions, disclosure, derivatives and other trading activities and cross-border matters. He also advises on changes in the legal industry with a focus on innovation, efficiency and cost savings.
Andy is a senior commercial legal and compliance risk manager with deep experience in banking and financial services, among other areas. Andy has managed large groups of attorneys and advised on regulatory reforms creating new banking models, enhanced risk management and governance and resolution and recovery planning. Over the course of his career, Andy has established, amended and terminated many legal entities, private investment funds and other structures. He also led the effort to take a large foreign bank public in the US with a listing on the NYSE, and has been a key player in investigations advising on civil and criminal settlement consequences and communications strategies.
Prior to joining SRD Legal, Andy was a Managing Director and Chief Operating Officer in the Legal Department of Credit Suisse, where he worked for 27 years in a variety of legal, compliance and management roles in New York. Prior to joining Credit Suisse, Andy worked as a corporate associate at Shearman & Sterling in New York and Johnson & Wortley in Dallas.
Andy is one of the founders of the Learning for Life Explorer Post for New York City high school students with an interest in the law and investment banking and a diversity-based summer internship program with many prominent law firms in the City. Andy has also served on the Board of Trustees of Future Leaders Institute Charter School in Harlem since 2010.
Andy received his J.D. from Vanderbilt University School of Law in 1986, where he was an articles editor of the Vanderbilt Law Review and a member of the Order of the Coif. Prior to that he attended the University of Virginia and received a B.S. in Commerce with concentrations in finance and marketing. Andy lives on the Upper West Side of New York City with his wife, Gayle, and they have a daughter, Lilly, who attends Tulane University. Andy enjoys dining, travel, running, and bootcamp and spinning classes.
Bar Admissions
New York
District of Columbia
Texas
Employment History
Credit Suisse
Shearman & Sterling
Johnson & Wortley
Education
J.D. Vanderbilt University Law School
B.S. in Commerce University of Virginia