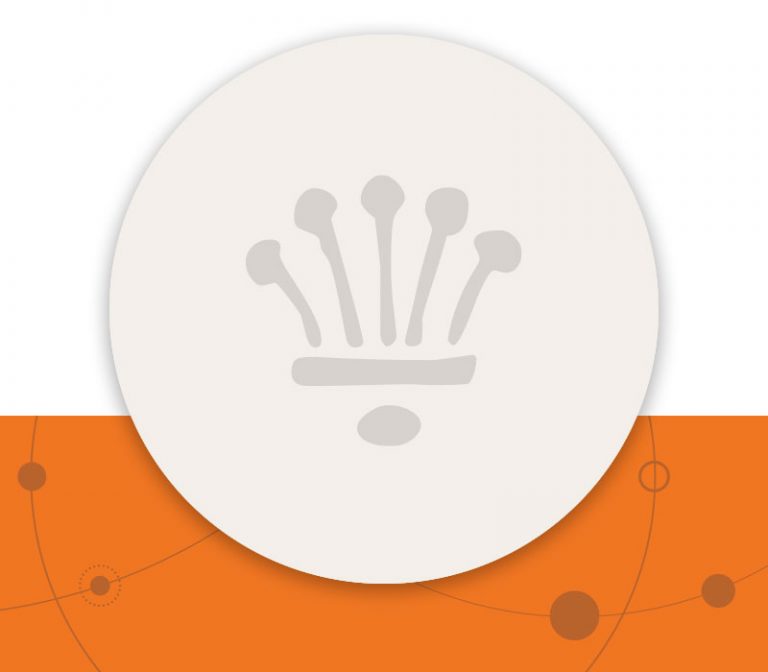 Beatrice Barenboim
(917) 442-0402   :   bbarenboim@srdlegalgroup.com
Beatrice Barenboim practices in the field of corporate law, primarily focused on review and negotiation of confidentiality agreements. Prior to entering the legal field, Beatrice spent the majority of her career in finance, particularly in the asset management and banking businesses, where, among other positions, she was an international equities analyst for nine years.
Bar Admissions
Education
B.A. New York University, Economics
M.B.A New York University, Finance and Management
Certificates
Beatrice earned a J.D. (cum laude) from New York Law School's Two-Year Honors Program, where she served as an editor for the Professional Services Agreement Report and the New York City Startup Report, acted as Secretary for the Russian American Law Student Society, and was a student attorney in the Securities Arbitration Clinic. She also interned with the Financial Industry Regulatory Authority (FINRA) and the office of the Attorney General of the State of New York.
Community
Currently a resident of New Jersey, in her time off Beatrice enjoys hosting dinner parties, classic literature and world travel.