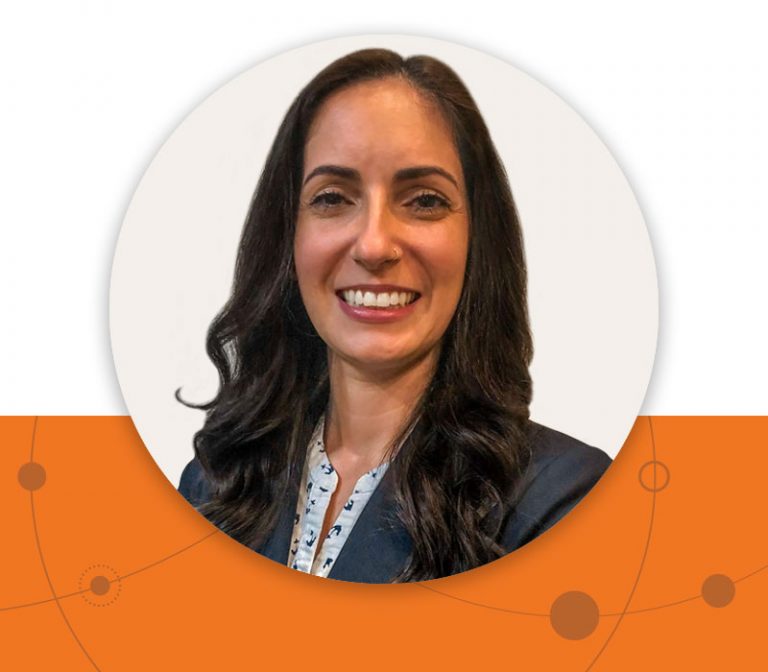 Carmen Crow
(518) 424-7710   :   ccrow@srdlegalgroup.com
Carmen Crow currently practices corporate law, focusing on the review and negotiation of confidentiality agreements.
Prior to her transition to corporate law, Carmen practiced for over a decade as a criminal litigator – first in New York as an Assistant District Attorney prosecuting sexual assault, child abuse and domestic violence offenders, and then in Virginia defending the rights of the indigent as an Assistant Public Defender.
While traveling the country as a military spouse, Carmen began her work as a corporate attorney in Monterey, California. It was through the tightknit network of military spouses that Carmen discovered SRD Legal Group, where she began her employment in the spring of 2021.
Carmen currently resides in Norfolk, Virginia with her wife, son and dog. She enjoys gardening, Peloton and performing standup comedy.
Bar Admissions
Employment History
Senior Attorney, Hudson Martin PC
Assistant Public Defender, Portsmouth Office of the Public Defender
Senior Litigation Attorney, Biscone Law Firm
Assistant District Attorney, Albany County Office of the District Attorney, Special Victims' Unit
Professional & Civic Associations
Member, Military Spouse JD Network
Stand-up Comedy Mentor, Armed Services Arts Partnership
Education
J.D. Albany Law School
B.S. Russell Sage College, summa cum laude