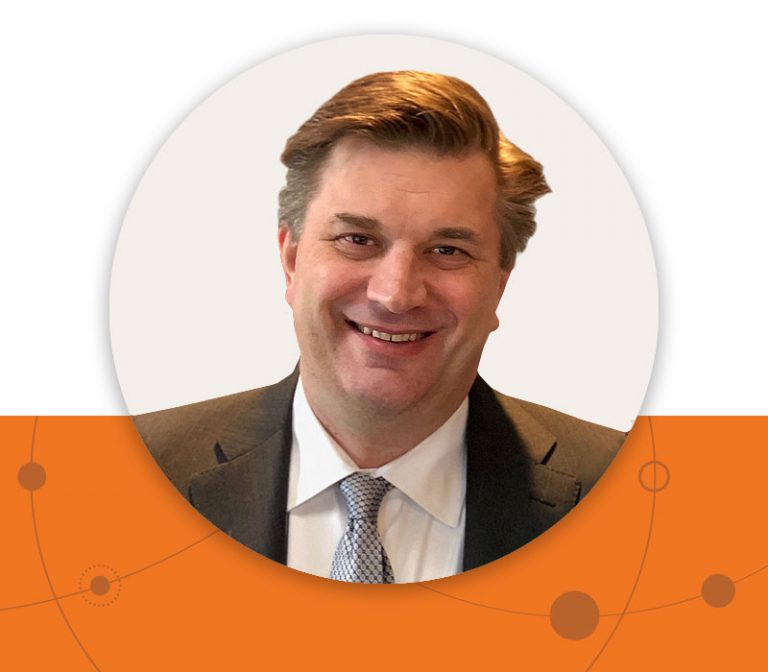 David G. Jordal Jr.
(914) 764-5066   :   djordal@srdlegalgroup.com
David G. Jordal, Jr. practices in the field of corporate law, focused primarily on activities relating to various investment strategies (i.e., private equity, distressed debt, and hedge funds), corporate transactional matters, and corporate governance. Dave worked in the Financial Services Group of the Law Department at American International Group, Inc. in New York, NY; the Private Equity Division and Investment Banking Division of the Legal & Compliance Department at Credit Suisse in New York, NY and Los Angeles, CA; the Legal Department of Oaktree Capital Management, L.P. in Los Angeles, CA; and the Legal Department of Tudor Investment Corporation in Greenwich, CT. Since joining SRD in November 2015, Dave has worked solely with the legal department of a New York-based private equity firm, focused primarily on AML KYC matters, deal transaction and existing investment matters, and fund administration matters.
Mr. Jordal received his J.D. from Brooklyn Law School and is admitted to practice in New York. He lives in Pound Ridge, NY with his two children and two dogs. He enjoys family life, exercise, and good stories.
Bar Admissions
Education
J.D. Brooklyn Law School
M.A. San Diego State University
B.A. University of the Pacific