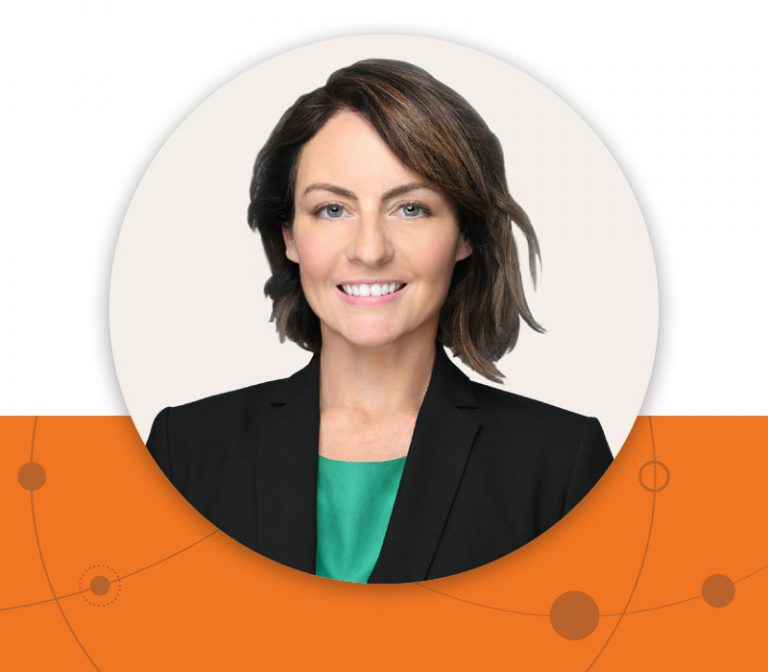 Deirdre Aretini
(941) 192-89976   :   daretini@srdlegalgroup.com
Deirdre Aretini practices in the field of corporate law, primarily focused on the review and negotiation of confidentiality agreements. Prior to joining SRD, she worked for law firms that specialized in consumer and employment law. She began her career as an associate representing clients in commercial litigation with particular focus on financial services litigation.
Deirdre received a B.A. from New York University and earned her J.D. from Stetson University College of Law where she graduated magna cum laude with a concentration in International Law and served as an editor on the Stetson Law Review.
Bar Admissions
Florida Supreme Court
United States District Court, Middle District of Florida
Employment History
Deutschman & Zakaria
Shrader Law, PLLC
Cristal Hanenian
Shumaker, Loop & Kendrick, LLP
Professional & Civic Association
Member, Florida Bar Public Interest Law Section
PALS Reading Tutor, Ashton Elementary 2015 – 2018
Pro Bono Attorney, Legal Aid of Manasota 2015 – 2016
Guardian Ad Litem, Twelfth Judicial Circuit Guardian Family Law Division Guardian Ad Litem Program, 2014-2016
Steering Committee Co-Chair, 12th Judicial Circuit Bench Bar Conference, 2015-2016
Committee Member, Fundraising Events for Child Protection Center, 2014-2016
Community
Currently a resident of New Jersey, in her time off Beatrice enjoys hosting dinner parties, classic literature and world travel.
Education
J.D. Stetson University College of Law
B.A. New York University