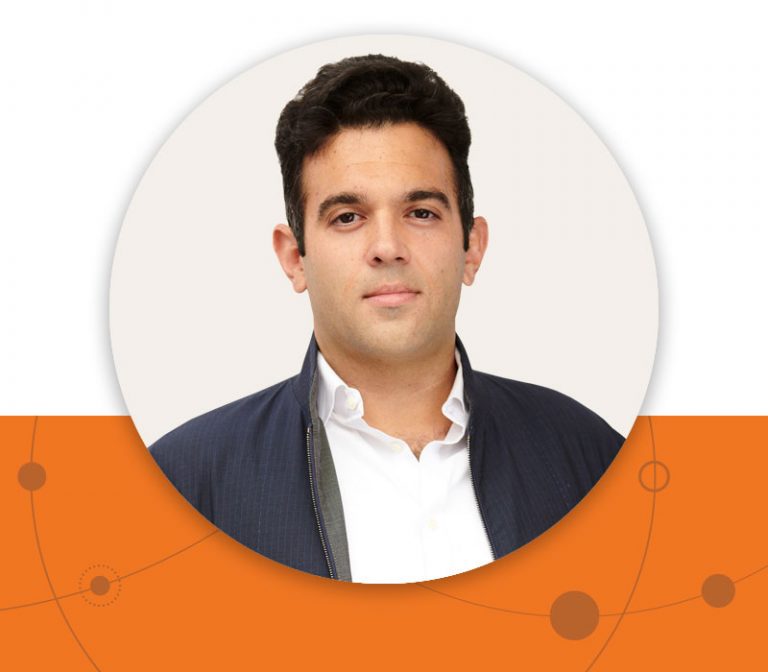 Gabriel Mancuso
(646) 808-5746   :   gmancuso@srdlegalgroup.com
Gabriel (Gabe) Mancuso practices in the fields of corporate law, commercial real estate and commercial transactions.
Gabe's corporate practice focuses on the review and negotiation of confidentiality agreements, operating and shareholder agreements and general corporate matters for institutional asset managers and investment banks.
Gabe's commercial real estate practice focuses on counseling publicly traded REITS, nationally recognized real estate private equity funds, investors, developers, institutional lenders and asset managers and national and regional retail chains regarding all aspects of commercial real estate transactions, including the acquisition, disposition and construction of office, retail and mixed-use properties; commercial mortgage, mezzanine and construction financing; and the leasing of office, retail and industrial space on behalf of landlords and tenants.
Prior to joining SRD, Gabe was associated in private practice with prominent New York law firms and worked in-house with the corporate real estate team of BlackRock, Inc.
Bar Admissions
Employment History
Pryor Cashman LLP
McCarter & English, LLP
Moses & Singer LLP
BlackRock, Inc.
Tannenbaum Helpern Syracuse & Hirschtritt LLP
Professional & Civic Association
Member, Bar of the City of New York, Real Property Law Committee
Pro Bono Attorney, Public Counsel, Consumer Rights & Economic Justice/Debtor Assistance Project (2020)
Pro Bono Attorney, Habitat for Humanity of Greater Newark, Inc. (2018 – 2019)
Education
J.D. Seton Hall University, School of Law
B.A. University of Rhode Island, Economics and Political Science