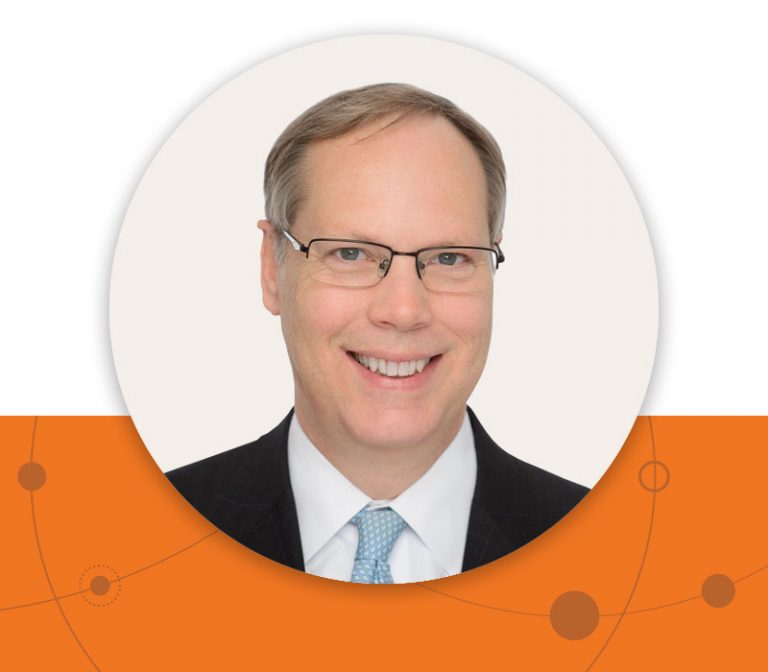 Gregory (Greg) Dow
(212) 642-0425   :   gdow@srdlegalgroup.com
Gregory (Greg) Dow is a capital markets attorney with over 25 years of experience in securities and general corporate law, both in private practice and in-house at large and small public and privately held firms in the US, Europe, Asia and Latin America.
Greg currently works on broker-dealer, technology, compliance and general corporate matters. He served as Chief Operating Officer and General Counsel of KLR Group Holdings, LLC, a private energy-focused merchant bank and investment advisor, from startup in 2012-2020. Prior to that, he was General Counsel and Secretary at Rodman & Renshaw Capital Group, Inc., a Nasdaq-listed investment bank that specialized in capital-raising for early-stage biotechnology firms, from 2008-2012.
Greg served as Chief Executive Officer and Chief Compliance Officer of Northbound Securities LLC, a startup fintech company focused on Brazilian investors, from 2021-2023.
Mr. Dow has also held positions as Managing Director and Deputy General Counsel at Cowen and Company, LLC; Director and Equity Capital Markets Counsel at Merrill Lynch, serving in New York and in London; and Equity Capital Markets counsel at Peregrine Capital Markets in Hong Kong, which at the time was the largest independent investment bank in Asia.
Mr. Dow began his legal career at Milbank, Tweed, Hadley and McCloy, where he focused on Latin America. He also has five years' business experience in strategic consulting with Taylor Research and Greenwich Associates, where he focused on telecommunications, media and financial industry clients.
Mr. Dow holds a JD from the University of Virginia School of Law and an AB from Dartmouth College.
Bar Admissions
New York
Connecticut
Employment History
Chief Operating Officer, General Counsel and Chief Compliance Officer, KLR Group Holdings
General Counsel and Secretary, Rodman & Renshaw Capital Group, Inc.
Managing Director and Deputy General Counsel, Cowen and Company, LLC
Director and Equity Capital Markets Counsel, Merrill Lynch (NY and London)
Equity Capital Markets Counsel, Peregrine Capital Markets (Hong Kong)
Associate, Milbank, Tweed, Hadley & McCloy
Chief Executive Officer and Chief Compliance Officer of Northbound Securities LLC
Education
J.D. University of Virginia School of Law
B.A. Dartmouth College