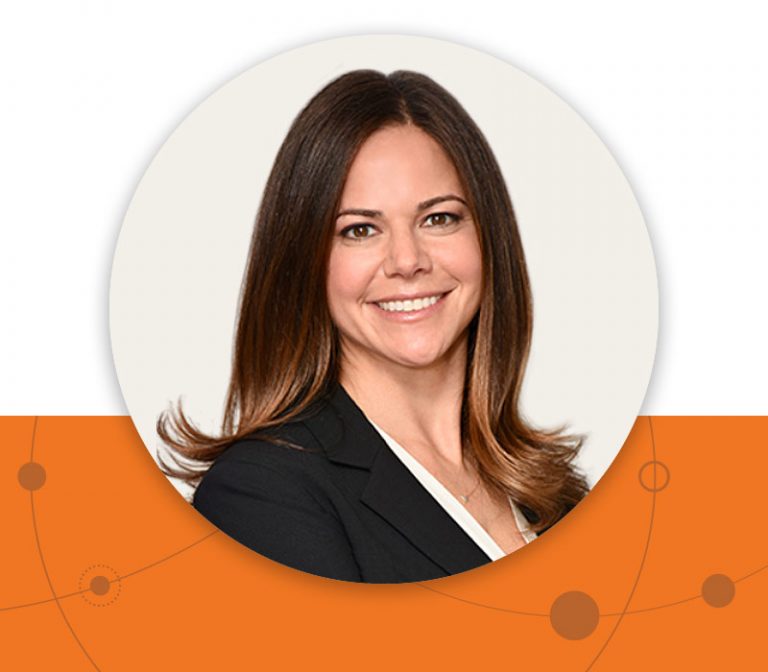 Jessica Etra
(917) 304-3090   :   jetra@srdlegalgroup.com
Jessica Etra practices in the field of corporate law, primarily focused on the review and negotiation of confidentiality agreements and engagement letters. Jessica has substantial experience representing and advising distressed companies across a multitude of industries. Prior to joining SRD Legal, Jessica worked in the business reorganization and restructuring group of Willkie, Farr & Gallagher LLP for nine years, where she represented both debtors and creditors in complex chapter 11 cases, as well as in out-of-court negotiations.
Some of her noteworthy representations include the successful defense of National Energy and Gas Transmission Energy Trading Power, L.P. against claims asserted by Liberty Electric Power, LLC in an appeal before the U.S. Court of Appeals for the Fourth Circuit. She was actively involved in all stages of the chapter 11 cases of debtor National Energy and Gas Transmission, Inc. and its subsidiaries, including the sales of the company's gas transmission business and independent power generation business. Jessica also represented other chapter 11 debtors across various industries, such as telecommunications and manufacturing. Additionally, Jessica has represented various creditors and debtor-in-possession ("DIP") lenders in chapter 11 cases, which involved the preparation and negotiation of purchase and sale agreements, DIP loan agreements and other loan documents.
Jessica is a graduate of New York University School of Law, where she was a finalist in the Irving R. Kaufman Memorial Securities Law Moot Court Competition and an intern for the Honorable Sonia Sotomayor, then on the U.S. Court of Appeals for the Second Circuit. Jessica is also a summa cum laude graduate of the University of Pennsylvania.
Bar Admissions
Employment History
Willkie Farr & Gallagher LLP
Education
J.D. New York University School of Law
B.A. University of Pennsylvania