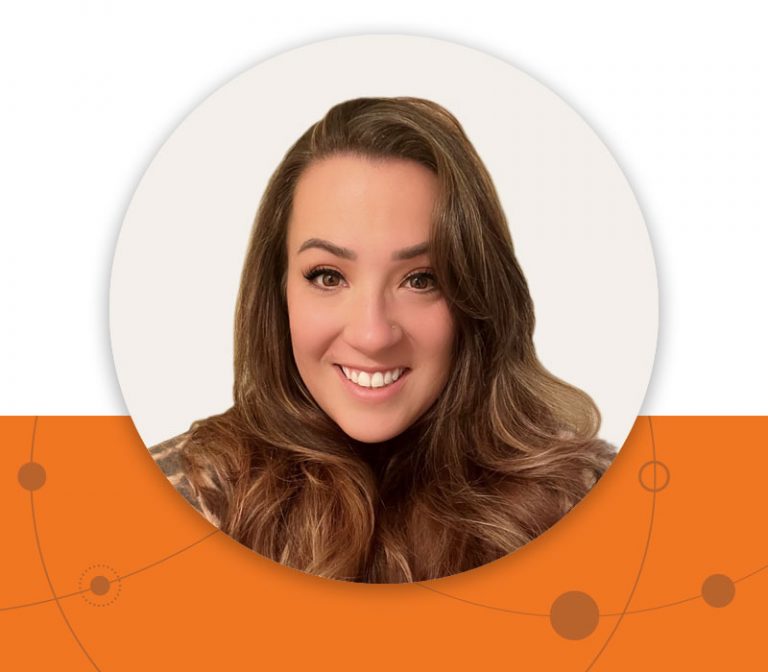 Jillian Feliciano
(301) 885-9998   :   jfeliciano@srdlegalgroup.com
Jillian Feliciano is a Senior Project Manager with over fifteen years of experience in various administrative fields.
Prior to joining SRD, she supported full scale recruitment efforts as the Talent Relationship Assistant with Bliss Lawyers (now Axiom Law). Before joining Bliss Lawyers, Jillian held numerous administrative positions with Marine Corps Community Services, giving her extensive knowledge of support services and database and office management. Early in her career, she served in the United States Marine Corps as a Chemical, Biological, Radiological, and Nuclear Defense Specialist.
Jillian earned her Bachelor of Arts from Stockton University in 2005 and attended graduate school after her honorable release from the Marine Corps in 2011. She received her Master of Arts in Teaching in 2012 from the University of North Carolina Wilmington.
Education
M.A. University of North Carolina Wilmington
B.A. Stockton University