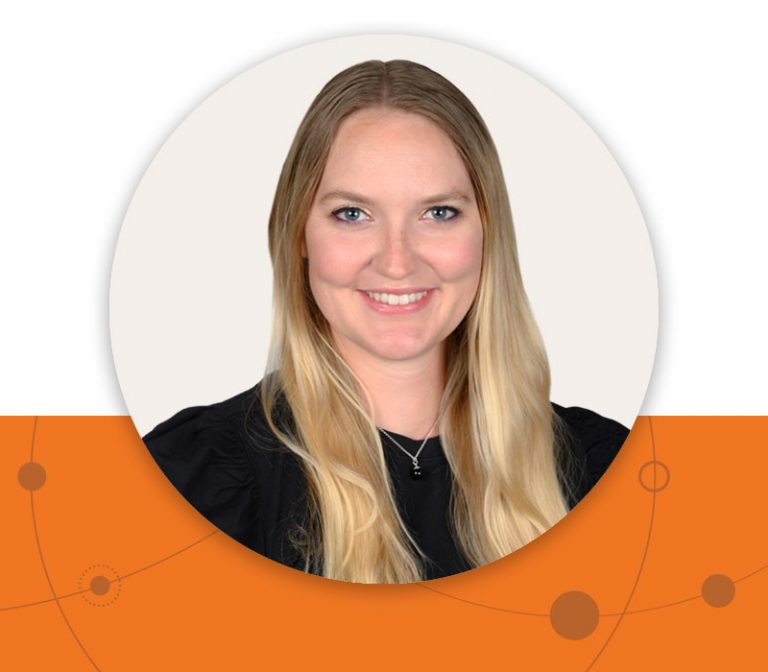 Julia Mortenson
Executive Assistant and Project Manager
(832) 289-8344   :   jmortenson@srdlegalgroup.com
Julia Mortenson is an executive assistant and project manager with over 5 years of experience managing projects for multiple businesses.
She received a Bachelor of Science in Environmental Geoscience from Texas A&M University. Prior to joining SRD, Julia worked as a Client Success Manager for a SaaS start up in the oil and gas industry. She also spent a portion of her career managing the oldest winery in Texas.
Julia is married to an active-duty Air Force pilot. In her free time, you can find her on a plane to a new destination, playing with her dogs, or hosting a supper club.
Education
M.B.A, West Texas A&M University
B.S., Texas A&M University, Environmental Geoscience