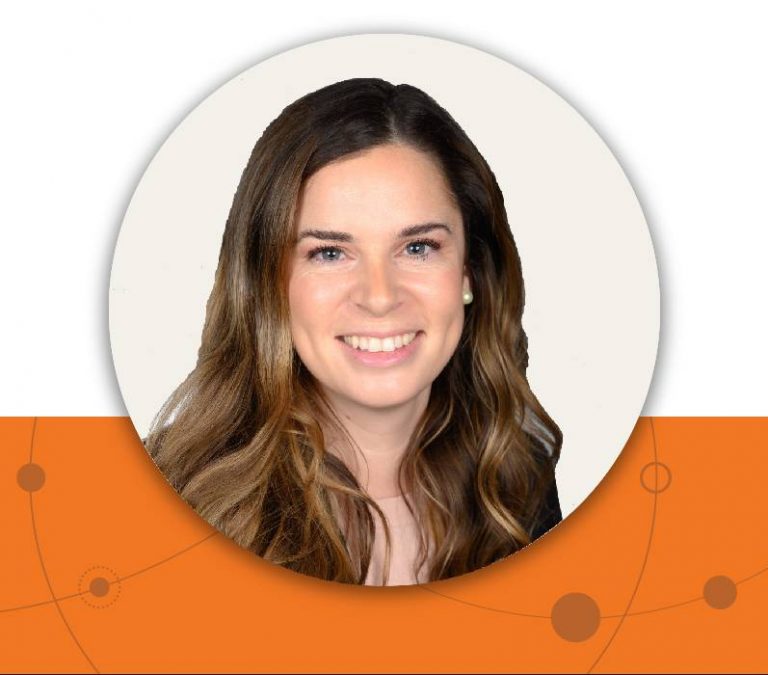 Lauren Huff
(832) 922-2348   :   lhuff@srdlegalgroup.com
Lauren Huff is a project manager with experience working in administrative roles within various high-profile industries.
Prior to joining SRD, she was a research analyst and project manager for Lucid Health, a marketing research firm that specializes in the healthcare field. Before her time with Lucid Health, Lauren was an analyst and project manager for a burgeoning oil and gas company. She has a track record of managing complex projects with demanding time restraints while partnering with Fortune 500 companies.
As the spouse of an active-duty U.S. Marine, she volunteers her free time to numerous military affiliations and was named the 2016 Irene Ferguson Marine Wife of the Year. She has since served as Chairperson and committee member for the award.
She participated in the Honor's College London & Paris Study Abroad program and earned her Bachelor of Marketing with Honors from Texas Tech University in 2007.
Prof & Civic Association
Military Spouse JD Network
Education
B.A. Texas Tech University