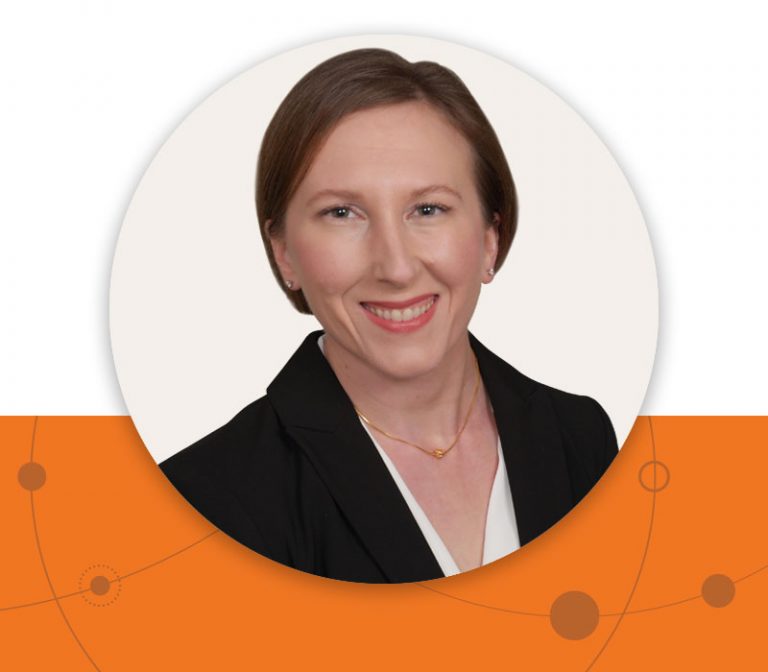 Lia O'Malley
(563) 275-0225   :   lomalley@srdlegalgroup.com
Lia O'Malley is a project manager with over 5 years administrative experience.
Prior to joining SRD, Lia worked at Med Law Connection where she provided support related to medico-legal consulting, expert location services and trial preparation assistance. Early in her career, Lia was an associate attorney at Bixby, Crable & Stiglmeier, where she practiced general law.
Lia received a B.S. in Political Science from Hawaii Pacific University, where she graduated cum laude. Lia earned a J.D. from Albany Law School, where she interned at the Albany County District Attorney's office and completed an academic clerkship with Judge Leslie E. Stein. Lia is admitted to practice in the state of New York.
Bar Admissions
New York
Professional & Civic Association
Member, American Bar Association
Education
J.D. Albany Law School
B.S. Hawaii Pacific University