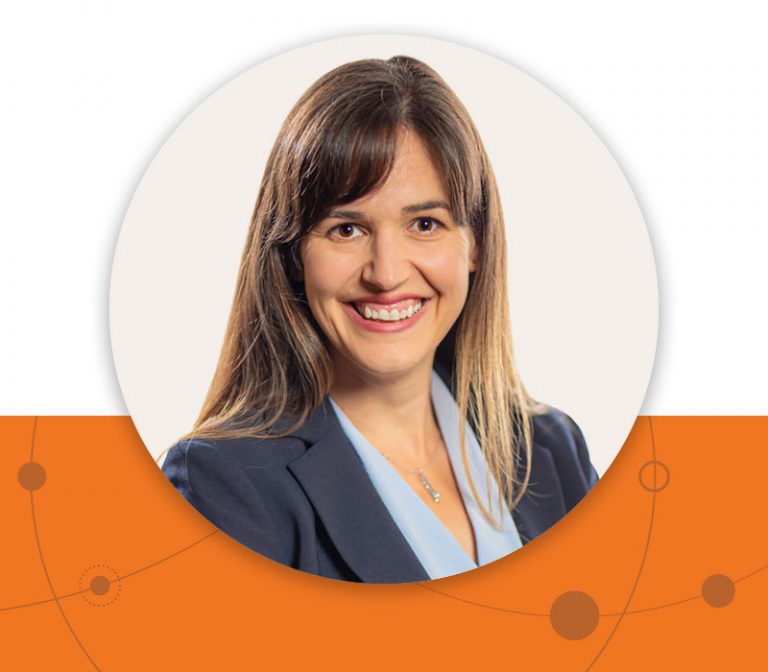 Liesel K. Stanhope
(513) 706-0601   :   lstanhope@srdlegalgroup.com
Liesel K. Stanhope practices law and leads several SRD Legal Group work flows for various clients in the fields of commercial law and general corporate law with a focus on non-disclosure and other confidentiality agreements, contract review and negotiation. She is a veteran and military spouse. Liesel contributed to the development of the team management model for SRD Legal Group and continues to contribute to decisions that shape business practices as the company continues to grow.
Prior to her legal career, Liesel graduated from Duke University and commissioned as an Ensign in the United States Navy. After qualifying as Surface Warfare Officer, she graduated from Navy Nuclear Power Training Program. She served as the division officer of Reactor Controls Division and served on the Reactor Training Team of an aircraft carrier.
Liesel transitioned from active duty service into law and received her J.D. from Washington College of Law at American University, magna cum laude, as a military spouse and two weeks later gave birth to her first child.  During law school, she interned with Earthjustice, the Department of Justice, and in several judicial chambers. She is a member of the Connecticut and New York state bars and the military spouse attorney bar association (MSJDN); she continues to liaise with the military spouse community on behalf of SRD Legal Group. She performs pro bono work in veterans law and has served on the board of several non-profit organizations of youth development and military spouse activism. Liesel enjoys spending time outside hiking or skiing with her family.
Bar Admissions
Connecticut
Employment History
Volunteer Legal Services Hawai'i
Connecticut Veterans Legal Center
Education
B.A. Duke University
J.D. Washington College of Law at American University
Professional Organization
Military Spouse JD Network