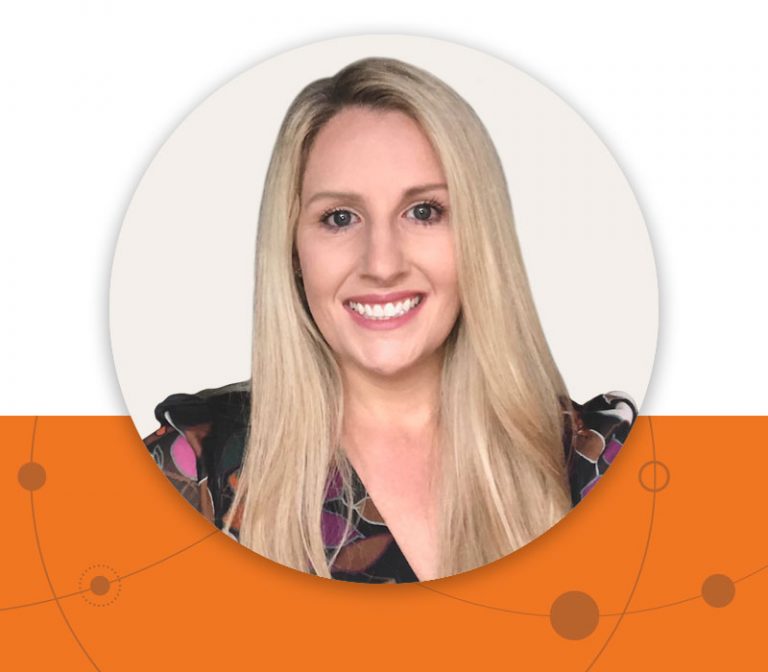 Lindsay Daly
(678) 499-2215   :   ldaly@srdlegalgroup.com
Lindsay Daly is a project manager with over 10 years' experience managing projects for numerous fortune 500 companies.
Prior to joining SRD, Lindsay worked as a research analyst for a boutique market research firm who specialized in the biotechnical, pharmaceutical and insurance space. She also spent a portion of her career working as a clinical account manager for an orthopedics company managing multiple national accounts. Early in her career, she worked as a senior sales professional for several large national home builders and residential development companies.
Married to an active-duty U.S. Navy service member, she volunteers her free time in support of the Navy Civil Engineer Corp and previously served as command ombudsman.
Education
B.A. University of Georgia, Marketing