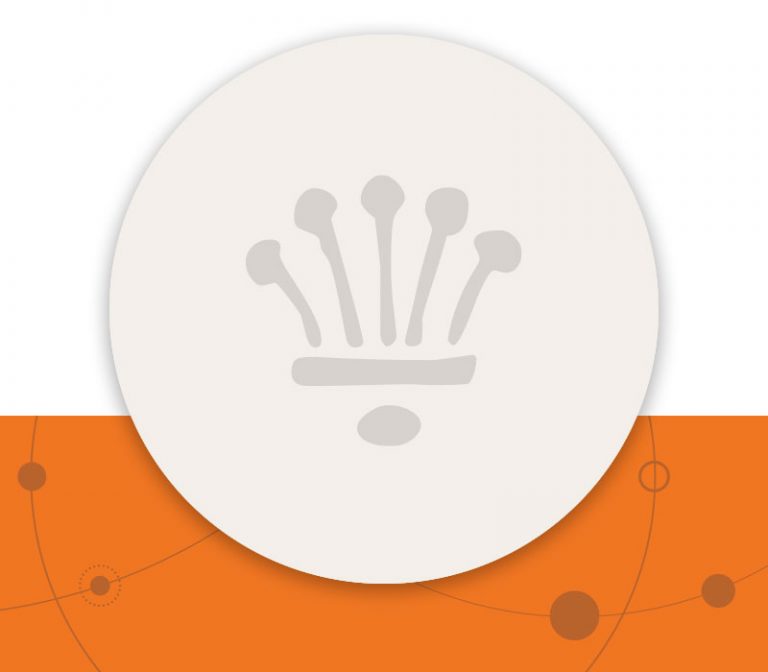 Lisa Schwartz
(516) 241-0789   :   lschwartz@srdlegalgroup.com
Lisa E. Schwartz is a senior corporate transactional attorney, highly experienced in providing legal services to multi-national clients in domestic and cross-border mergers and acquisitions, joint ventures, partnerships and strategic alliances, as well as in a broad array of related legal and regulatory matters. She also has significant experience in the practice areas of corporate finance, commercial lending and corporate and commercial transactions generally.
Lisa has more than 20 years of experience as an in-house attorney, providing advice primarily to financial services organizations. Prior to joining SRD Legal Group, Lisa spent over 15 years at American International Group, serving as General Counsel to AIG'S international consumer finance businesses in Europe, Asia and Latin America. She has also served as a consultant to the legal departments of numerous Fortune 500 companies, including American Express, PricewaterhouseCoopers, Anheuser-Busch InBev and Credit Suisse.
Lisa also practiced in the areas of mergers and acquisitions, securities law and entertainment law as a corporate associate at the firm of Rosenman Colin (now Katten Muchin Rosenman). She earned her law degree from Columbia University School of Law, and received her undergraduate degree from Barnard College.
Bar Admissions
Employment History
Of Counsel, Acoustic, L.P., PricewaterhouseCoopers, Anheuser-Busch InBev, Credit Suisse
CA Technologies and American Express Company
General Counsel, AIG Consumer Finance Group
Assistant General Counsel, AIG
Corporate Associate, Rosenman Colin
Education
J.D. Columbia University School of Law
B.A Barnard College