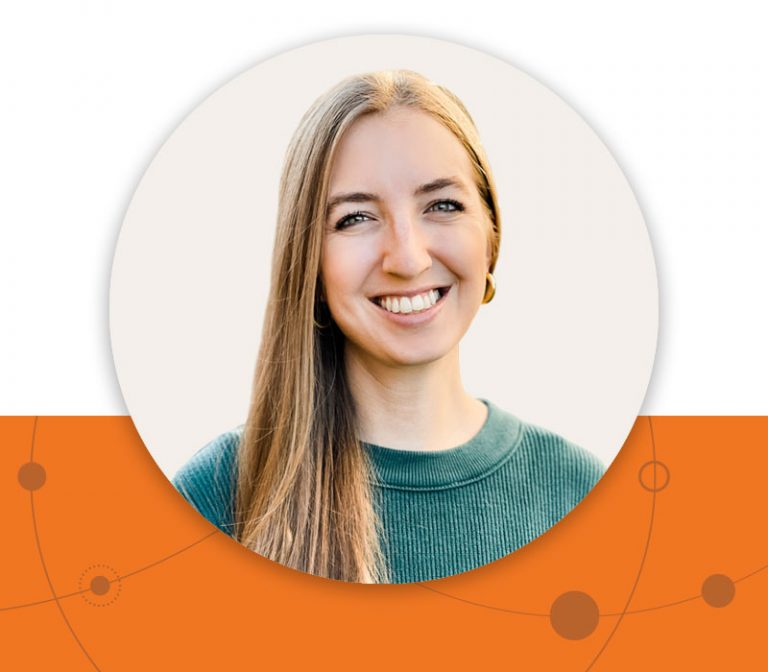 Samantha Hemmings
(203) 438-2770   :   shemmings@srdlegalgroup.com
Samantha Hemmings is a project manager with four years of experience.
Prior to joining SRD, she was a project manager for the 50th Flying Training Squadron, Columbus Air Force Base, Mississippi, where she managed the Standardization and Evaluation Program, Aircrew Training Program, and the squadron's contracting core. Early in her career, she worked as a Community Wellness Coordinator for Mississippi State University where she planned, implemented, and evaluated nutrition education programs for limited-resource families.
Samantha earned her Bachelor of Science in Human Environmental Sciences with a concentration in Nutrition Sciences from The University of Alabama in 2016. She continued her education and earned a Master of Science in Clinical Nutrition from The University of Alabama in 2018.
She volunteers her free time as a key spouse for the United States Air Force where she earned the 2021 Air Education and Training Command Joan Orr Air Force Spouse of the Year Award.
Education
B.S. The University of Alabama, Human Environmental Sciences
B.A. University of Michigan