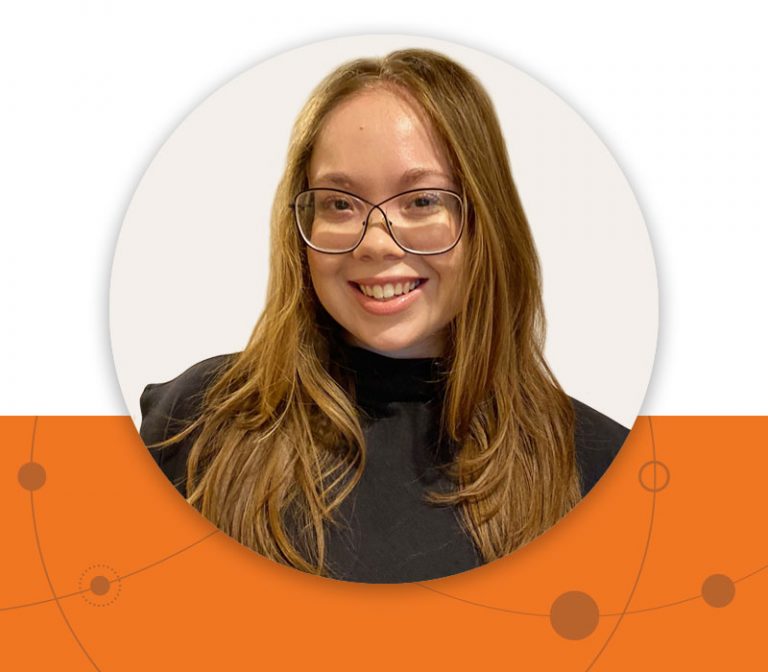 Samantha La Penna
(516) 967-9986   :   slapenna@srdlegalgroup.com
Samantha La Penna is a project manager with extensive administrative experience.
Prior to joining SRD, she held various executive support and advisory positions within legal aid offices, university academic departments, and most recently, a legal education nonprofit promoting academic readiness and civic engagement in low-income/first generation NYC students. In these capacities, she spearheaded program management, recruitment efforts, and partnership building.
Samantha received a B.A. from the University of Massachusetts Amherst, double majoring in Legal Studies and English with a research focus on educational inequality. Currently, she volunteers on the advisory boards for several collegiate organizations focusing specifically on DEI efforts and public relations.
In her time off, she enjoys reading, hiking, and spending time with her husband and mixed hound, Nola.
Education
B.A., University of Massachusetts Amherst