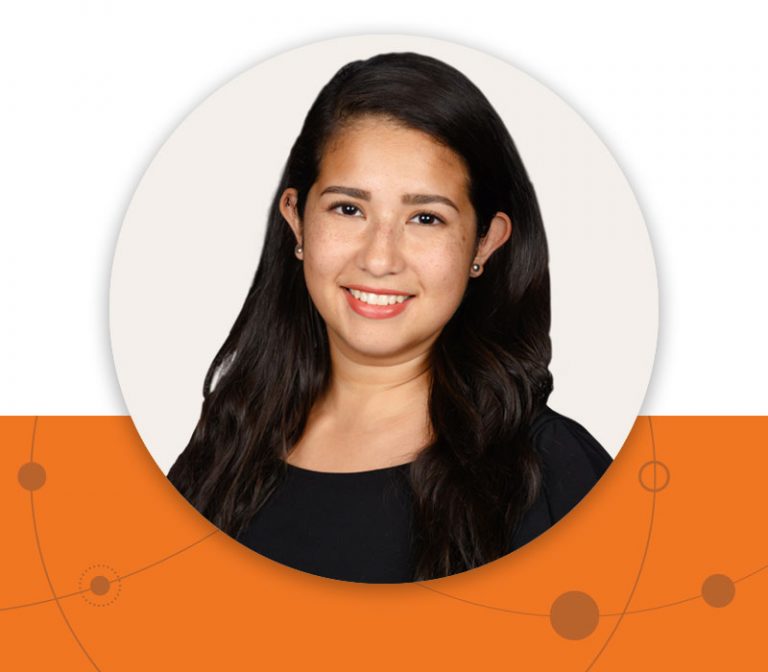 Vanessa Cabellos
Chief Administrative Officer
(845) 800-7670   :   vcabellos@srdlegalgroup.com
Vanessa Cabellos is a certified project manager with over ten years of experience working with government agencies.
Prior to joining SRD, she supported the Marine Corps Community Services' (MCCS) Quality Assurance Program, ensuring compliance with federal program standards. Prior to joining MCCS, Vanessa was a project manager at U.S. Naval Medical Research Unit No. 6 (NAMRU-6) where she managed the launch and execution of multiple government funded medical research projects in partnership with other government agencies in South America. Early in her career, she supported the expansion of one of the newest research laboratories at her alma matter and managed their first major government grant.
Vanessa earned her Bachelor of Science in Business Management with concentration in Healthcare Management from Universidad Peruana Cayetano Heredia in 2010.
Married to an active-duty U.S. Navy service member, she volunteers her free time at the Navy-Marine Corps Relief Society (NMCRS) as a financial counselor and supports their fundraising efforts.
As a native of Peru, Vanessa is fluent in Spanish and has extensive experience in translation and interpretation.
Certificates
Certified Associate in Project Management (CAPM), Project Management Institute (PMI)
Education
B.S. Universidad Peruana Cayetano Heredia, Business Management